Present Position:Home > News > Company News
800KV / 4000KVA AC Resonance Test Sets HYXZ were exported to Iraq
Time:2019-08-02
Number:25
800KV 4000KVA AC Resonance Test Sets HYXZ were being tested.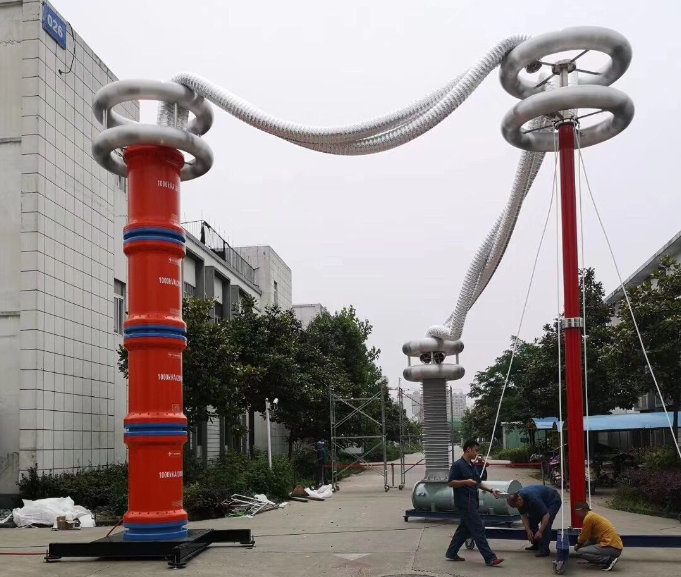 The test set is mainly for cable, main transformer neutral point, GIS, switches whose rated voltage not more than 110kv and other AC high voltage withstand test. The test set consists of variable frequency power supply, excitation transformers, reactors, capacitive voltage divider.



After the test was completed, the customer successfully checked and accepted the AC Resonance Test Set, and we arranged the package.



Iraqi customers are very satisfied with our products and have long-term partnership with us. Our company has been adhering to the management philosophy of "honesty, quality first, service first", and constantly carry out product upgrades and innovations. Thanks to all customers for their support and trust, Wuhan Huaying Electric Power always insists on providing high quality products and professional service to customers home and abroad!