Present Position:Home > News > Company News
Two large orders from Andritz (China) Co., Ltd. Beijing
Time:2019-05-06
Number:27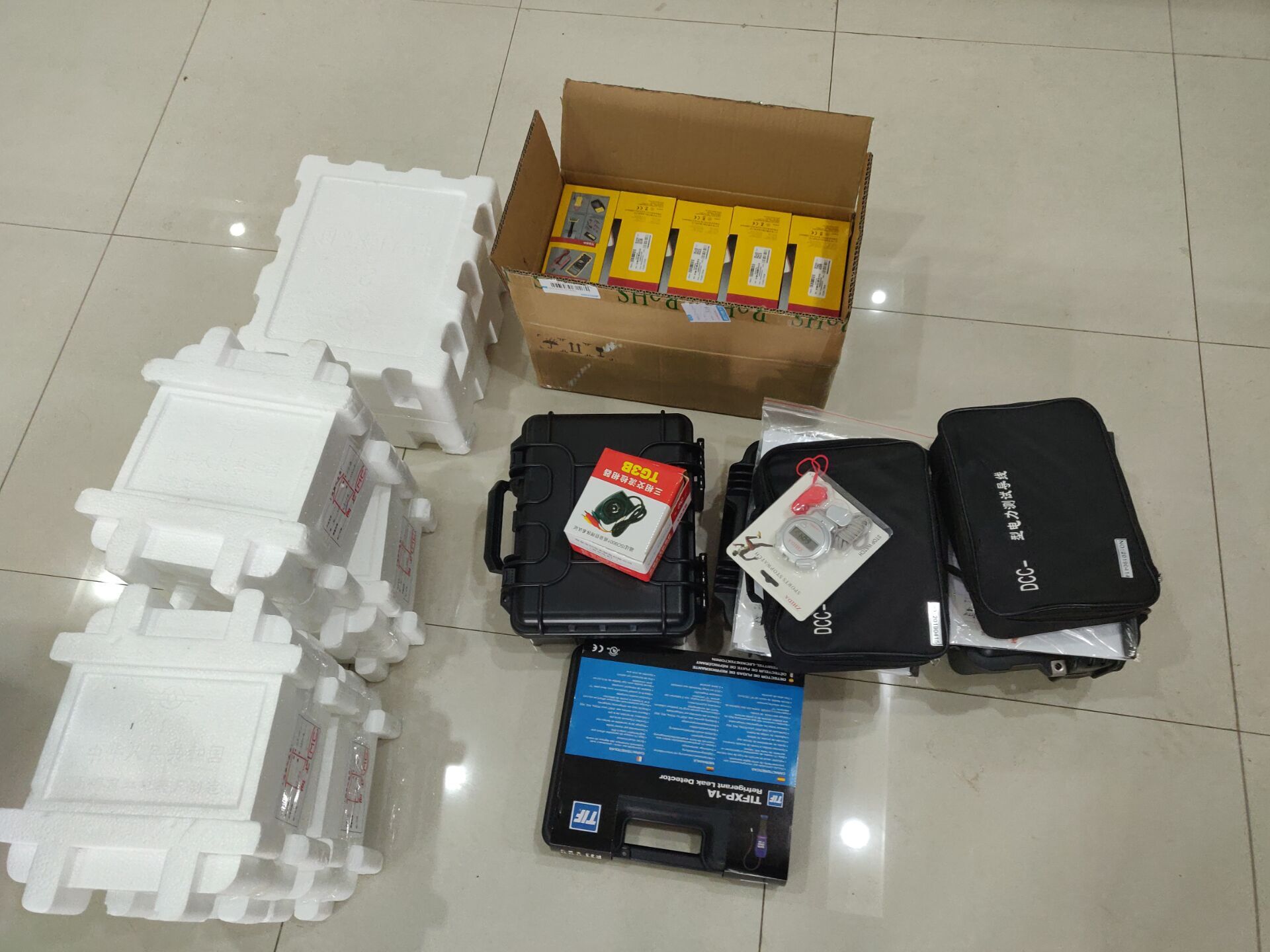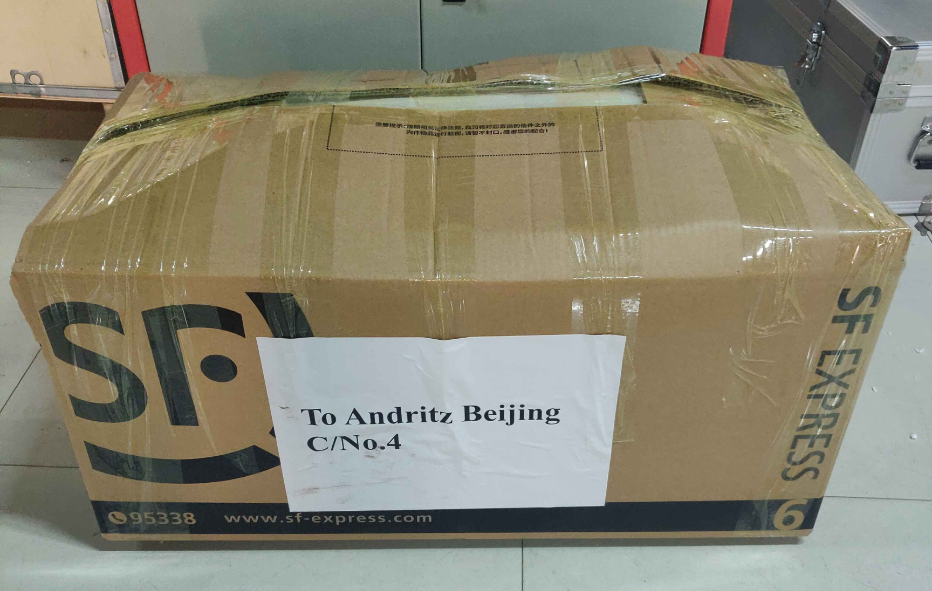 In March and April, ANDRITZ (China) ordered two batches of products in our company. Our company has been preparing a large number of products for non-stop delivery. All products are undergoing strict quality inspection and preparation before shipment.
Andritz (China) Co., Ltd. Beijing Branch has long-term friendly cooperation with our company. The main products ordered include: leak detector, AC-DC ampere meter, voltmeter, wattmeter, megohmmeter, double-clamp phase volt Anometer, digital multimeter, phase sequence table, stopwatch...etc.
The ANDRITZ Group is a publicly traded company located in Graz, Austria. The company employs approximately 29,000 people and has more than 280 branches in more than 40 countries around the world. Founded in 2002, ANDRITZ (China) Co., Ltd. is a wholly owned subsidiary of the ANDRITZ Group with more than 1,600 employees. It has established branches in Beijing, Shanghai, Chengdu and Wuxi. It has manufacturing centers in Foshan Chancheng District, Sanshui District and Chengdu. The total factory area in Foshan alone has exceeded 68,000 square meters.
The order list is as follows:
Tan Delta Tester HYGS-20KV
Insulation Tester HY3050
Digital Phase Angle Meter SMG2000E
Primary Current Injection Set SLQ-2000A
Battery Discharge Tester HY3980
SF6 Gas Leakage Detector XP-1A
SF6 Gas Moisture Detector HYCM-III
SF6 Gas Refilling Unit HY2030A
AC/DC Hipot Test Set YDJZ-10KV/5KVA
Digital Multimeter
Quartz Electronic Stopwatch
Phase-sequence Meter
Amperemeter
Voltmeter
Wattmeter